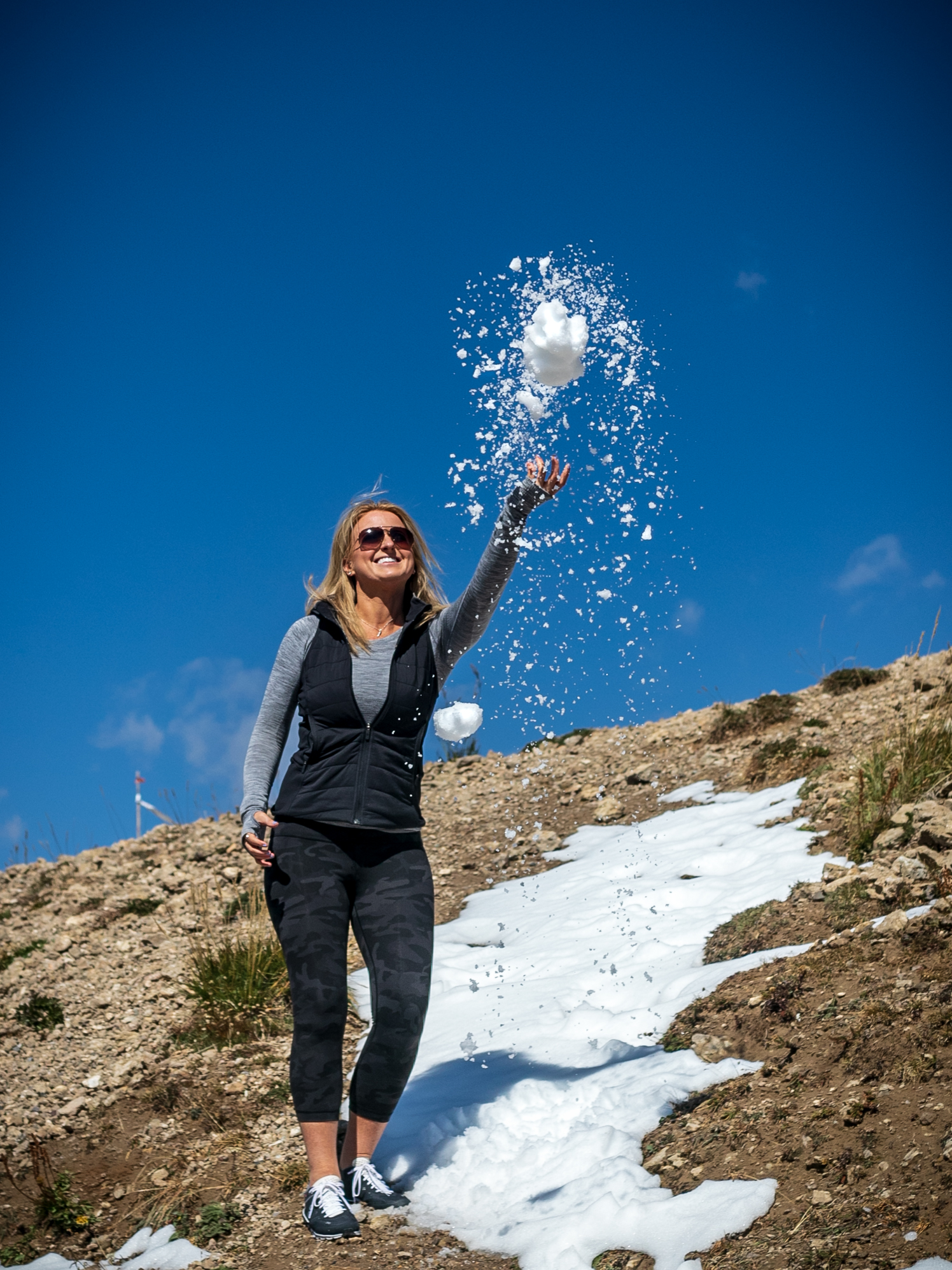 Hi! I am Jennifer Kaye, a photographer born and raised in Washington, D.C.
Growing up in a city with some of the worlds most recognizable monuments and buildings, I quickly learned I had to get creative with my photography. I feel that anyone can take a photograph of popular monuments, landmarks across the country, and events, however, it is the composition, framing and angles that make the photograph unique and make people want to travel and see it or be a part of it. My passion is photographing locations and events and finding hidden gems within them. My goal with every photograph I take is for people to STOP, and notice something about the location, building or an event that they had never seen before.
Although, I am based in DC, I travel for projects anywhere around the globe.